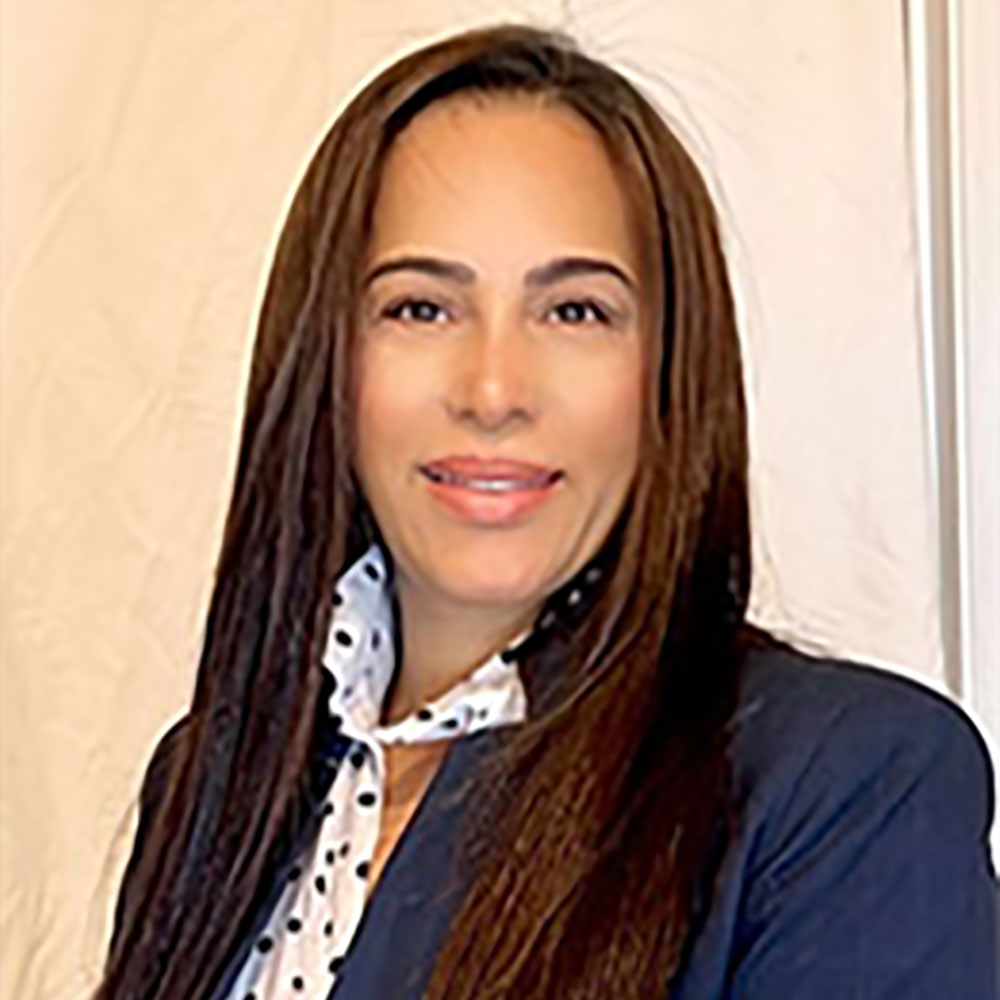 Heidy Sepulveda | Property Manager
Heidy is a hard worker who strives to meet all goals set in place. She is ambitious and excited for potential growth with an ever-growing company that allows her to utilize the skills to achieve the goal. Heidy is highly engaged in the field of property management and has 5 years' experience. She is a motiving person, who implements good morale and loves to assist residents.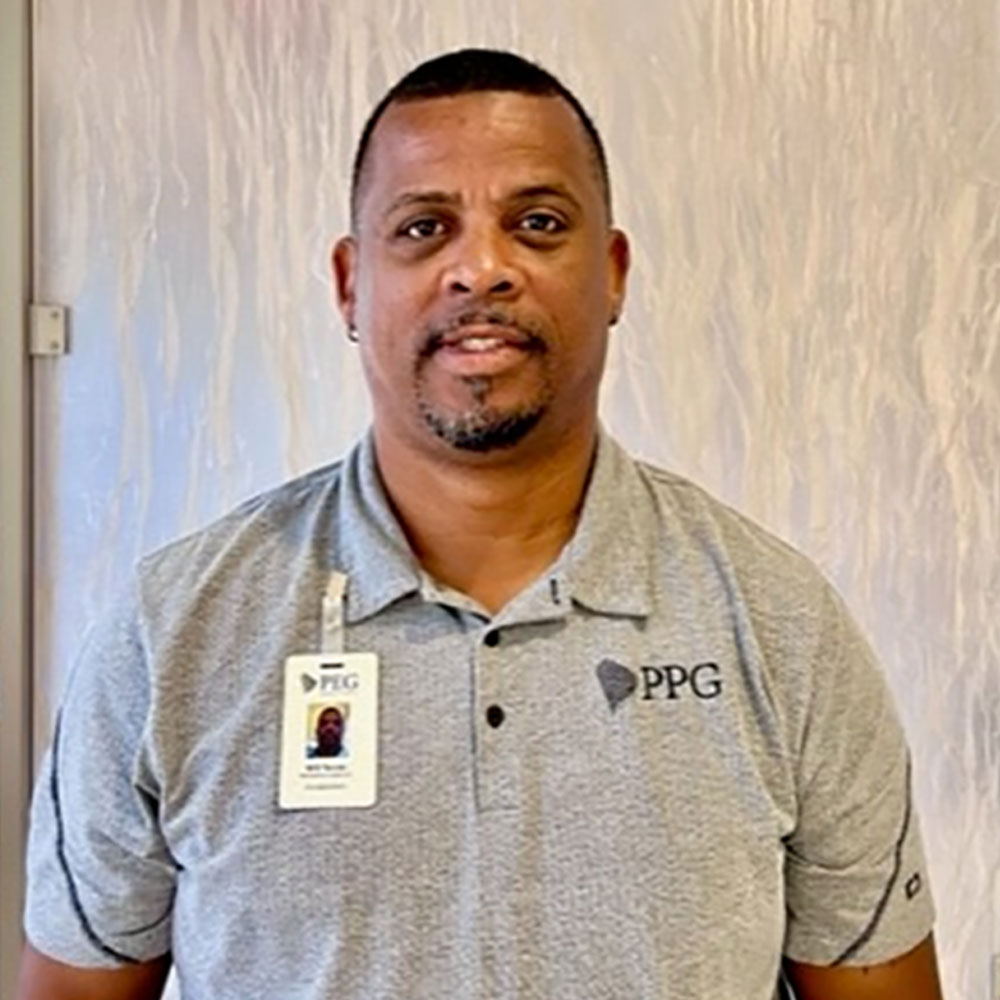 Will Torres | Maintenance Supervisor
Will is a hard worker with a demonstrated history of working in the community maintenance industry. He is great with the resident and is always going beyond when needed. Will is a team player and we are grateful that he is part of our team.